Select Model
vivo Y53c -

device.capa

/

device.color
device.buy_type
:
device.price
฿
(SAVE

device.save

฿)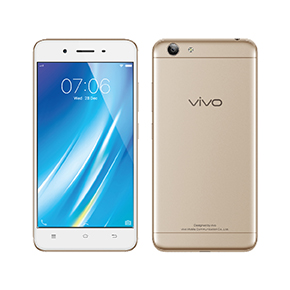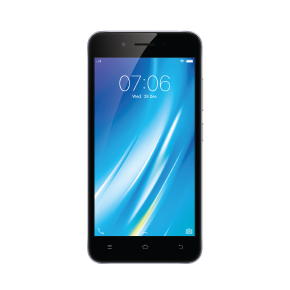 Please select color and Capacity
Available at True Shop
Available at True Shop
Product Specifications
1. Display 5.0" QHD 960x540
2. Front camera: 5MP F/2.2 and
Rear camera: 8MP F/2.0
3. Quad Core 1.4GHz RAM 2 GB
4. Internal memory 16 GB, Enable up Micro SD 256 GB
5. Android 6.0 and Snapdragon425
6. 4G LTE and VoLTE
7. Battery 2,500 mAh
Key Features
1. Ultra HD mode allows you to store every detail in every image impression. Rear camera with a resolution of 8 million pixels to be processed and included images as high-resolution images up to 32 megapixels.
2. Smart Screen Flash selfie pretty low-light. That will make you enjoy the selfie was not bored. With Function Light fills the screen while selfie will help shine a light screen faces light up.
3. Y53 uses the Qualcomm Snapdragon processor 64 bit 2 GB RAM came with with 16 GB internal memory, supports adding memory, up to 256 GB.
4. Eye Protection eye protection mode, the Mode for this special function, will be blue light to the eyes and reduces eye fatigue.
5. supports LTE, and VoLTE 4G/dual SIM.