Select Model
True Kidz Watch 2 -

device.capa

/

device.color
device.buy_type
:
device.price
฿
(SAVE

device.save

฿)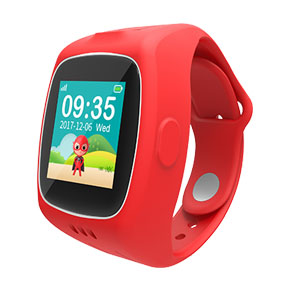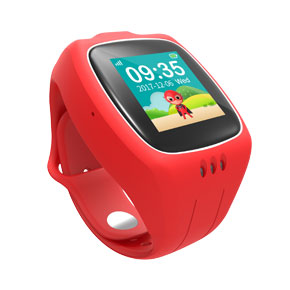 Please select color and Capacity
Available at True Shop
Available at True Shop
Product Specifications

1. Display: 1.3 inch TFT LCD with 240 x 240 pixels resolution.
2. Touch screen: Full screen
3. Supported networks:
- 2G (GSM:850/900/1800/1900)
- 3G (WCDMA:850/900/2100)
4. Location: GPS / Wi-Fi / LBS
5. Camera: Yes
6. Controls: 1 button
7. Battery Capacity: 500 mAh
8. Supported SIM cards: Nano SIM (Push Push)
9. Find for U : iOS and Android Applications
Key Features
New! Kidz Watch 2, super fun with new theme, receive and send voice messages, support using both IOS / Android applications, Kidz watche 2 for children With changeable straps, 4 colors, 1.3 inch touch screen with colorful cartoon graphics, Accurate positioning with GPS, LBS and WiFi. Location can be checked from the application. Kidz watch 2 can take pictures. And view photos via "Find for U" application, Make and receive calls only with numbers that paird to Kids watch 2. able to save up to 30 numbers. Send voice messages. and talk with friends by kidz watche 2. And the watch itself can be up to 3 devices. The notification can be set in 1 area. It will alert when the watch position is out of the recorded area Take care of the system The watch supports SIM cards by TrueMove H only.
Support for applications for Find for U in Android 7.0 and above and iOS version 8.0 or higher.